Find answers to the most common questions here.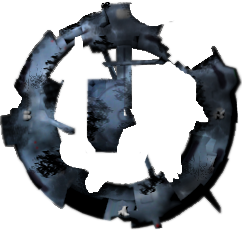 For technical support, please visit the Space Ranger ASK Forum
Frequently Asked Questions
Edit
Mouse Scroll stops working
Edit
This can happen when alt tabbing to Windows. You need to alt tab back to Windows, then find the game icon on the taskbar and re-activate it from there. If it doesn't help, try restarting the game. Sorry about that - it's a Windows issue.
The game runs slowly
Edit
A lot of stuff impacts on the game performance. Your hardware and resolution, the game settings, and the activity in a level. If you experience issues, try these steps:
- Set your resolution to 1366x768 or lower
- Lower the settings in the game options
- Try some less demanding levels
When editing levels, make sure you don't spawn too many objects. Keep the total object count below 300 and preferably around 100 in total. That would make your level run smoothly on most hardware.
Community content is available under
CC-BY-SA
unless otherwise noted.